About
Our Company
Searching for a Trusted Home Improvement Company Operating in the DMV Metro area?
SVC Homes LLC was started in 1999 as a fairly small organization that specialized in residential construction and remodeling, serving homeowners across the greater Fairfax / Washington DC region. Through nearly two decades of dedication and hard work, the company has grown tremendously to specialize in remodeling and addition construction, combining some of the most functional and memorable designs in the industry with advanced equipment and a serious commitment to craftsmanship.
Company founder and president Sandro Villavicencio brings more than twenty years of experience in the residential construction industry to the table when you partner with SVC Homes. Having migrated to the United States from Peru, Sandro gained extensive familiarity with home engineering in working with his own father and to this day, he is always refining and perfecting new building and remodeling techniques that exemplify the best craftsmanship and creativity the industry has to offer. We believe this dedication to excellence shines through in every project we complete at SVC Homes, and we're confident you'll agree when you work closely with us to design the home of your dreams then lay your eyes on the finished result.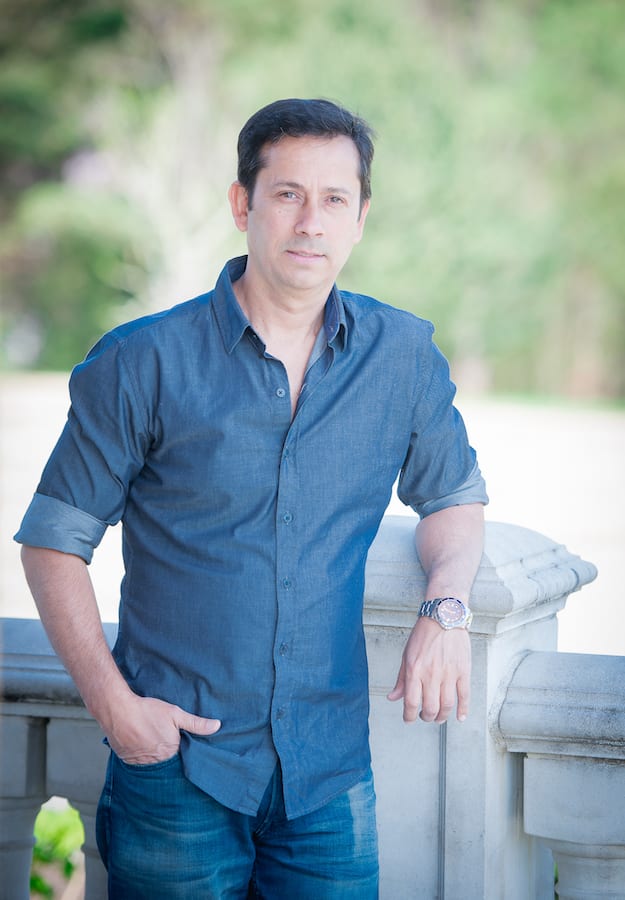 The SVC Homes Process
Free In-Home Consultation
Your project begins with a free in-home consultation from the experts at SVC Homes. During this phase, we will sit down with you and discuss all the details of your addition or remodel, and capture all of your primary objectives for the project.
Design
Our team of in-house designers draft a three dimensional model of the new room based on your ideas and desires for the project, allowing you to visualize the new space before the work has even started.
Pre-Construction Services
We gather all the necessary permits to get started on your project. SVC Homes also provides you an accurate estimate that includes all the material and labor costs.
Construction
Once all the pre-construction requirements are completed, our experienced team of builders gets to work on constructing your new addition or remodel. All work executed by our professional team is safe, efficient, and respectful to your existing structure.
Finished Product
The remodel or addition is completed, and a project manager performs a final walkthrough with you to ensure your complete satisfaction with the project.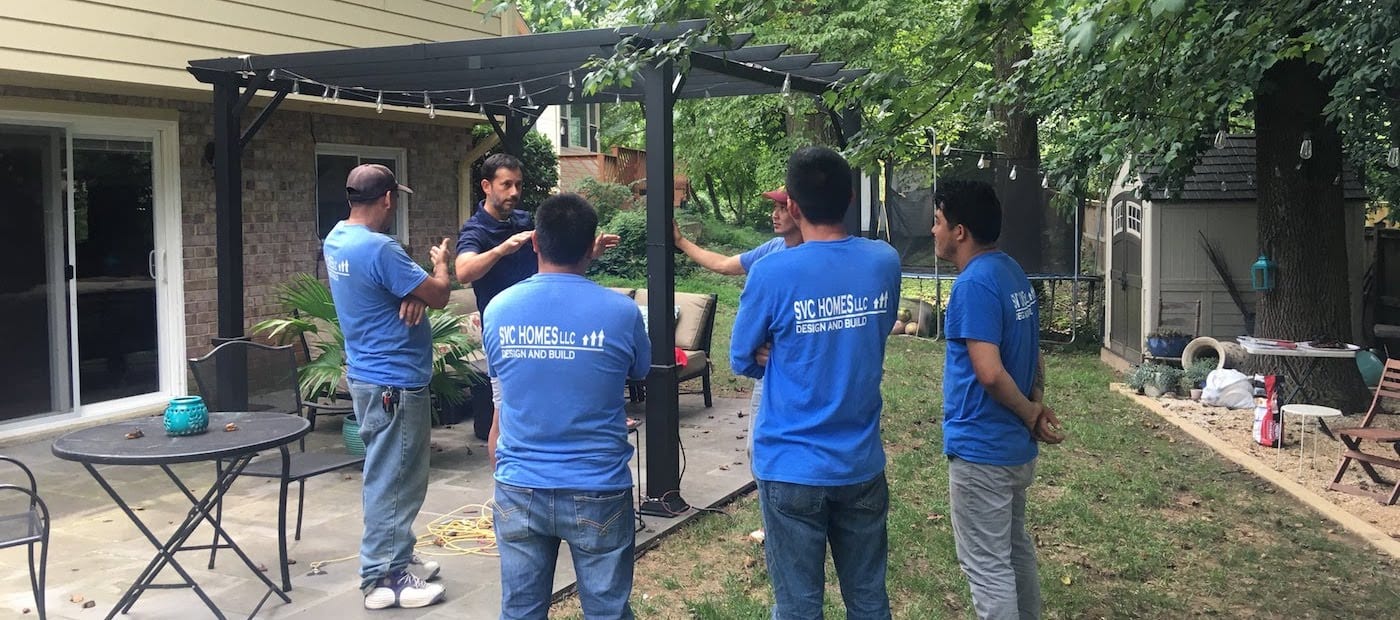 Have Questions?
If you have any questions regarding our process or our organization, we invite you to contact us today!
571-274-9337
Find Us
5352 Guinea Rd.
Fairfax VA. 22032
Follow Us