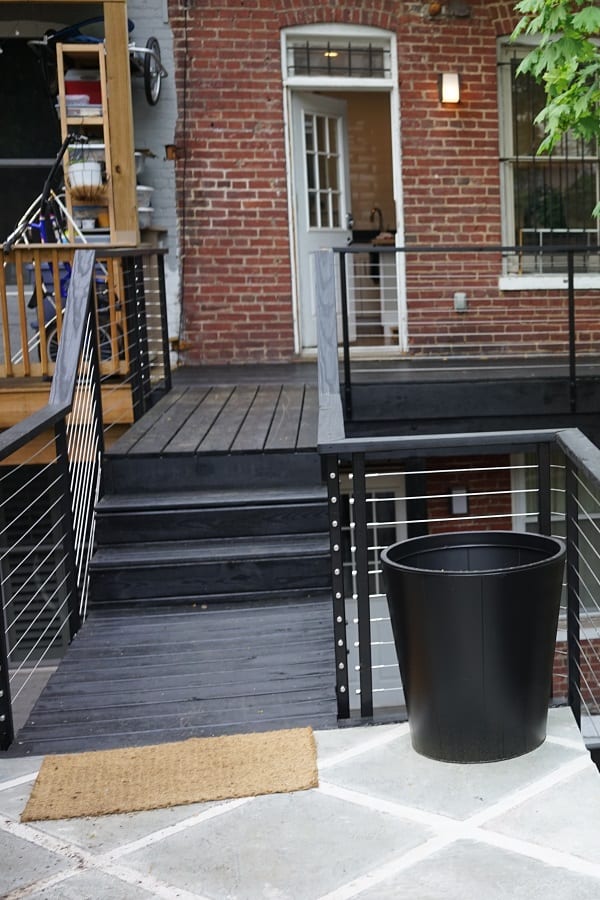 Outside Living
And Patios
Want to Enhance Your DMV Metro Area Home with a Premium Outdoor Kitchen or Patio from a Local Professional?
The home building experts at SVC Homes are ready and willing to work with any style or budget to build your perfect custom patio or outdoor kitchen. We know what local homeowners are looking for when it comes to relaxing outside the home in our lovely regional climate. Even if you're unsure of how to get started, our exterior construction experts can design and layout the perfect outdoor seating area for late-night entertainment, arrange a fully functioning outdoor kitchen and grilling area for summer barbeques, or create a safe and stylized pathway to a backyard garden for the elderly. The possibilities are endless at SVC Homes, LLC.
---
Relaxing Outdoors
---
Every element of your outdoor kitchen or patio project at SVC Homes is customizable and catered to the tastes of the customer. Material selection, decorative features, even scheduling and onsite coordination are all tailored to your personal tastes, and we provide the exceptional customer service you would expert from one of Fairfax's preferred home building contractors.
We've already built hundreds of attractive outdoor features and furnishings throughout the local Fairfax community, including covered patios, fire pits, decks and gazebos, waterproof outdoor cabinetry, hardscaping, and much more. Discover a whole selection of outdoor living options when you partner with SVC Homes today!
Have Questions?
If you have any questions regarding our company or if you want to learn more about our kitchen remodeling services, please contact us today!
571-274-9337
Find Us
5352 Guinea Rd.
Fairfax VA. 22032
Follow Us